Coaches That Practice What They Preach.
My name is Leroy Scott. I'm the Head Strength Coach of Hunter Strength and Performance based in the Hunter Valley, NSW.All my life I have had a love for sport and fitness. I played ruby league until the age of 17, at which time I jointed the Royal Australian Navy. During my career in the Navy I played rugby union.In July 2007 my life got thrown a curve ball. I injured my back. From then it has been a long road to recovery. It took 6 1/2 years of physiotherapy and hydrotherapy to get my back to a level to start training again. In this time I put on a lot of unwanted kgs.In early 2015 I grew a passion for Powerlifting. I started training for my first novice powerlifting comp that was in September. Since then I haven't looked back. I have since then competed in:
2016 CAPO States (1st in the 100kg weight class)
2016 CAPO Nationals (1st in the 100kg weight class)
2016 GPC Sydney Cup (2nd in the 100kg weight class)
2017 GPC States (4th place 700kg total)
2017 GPC Nationals
2017 GPC National Push/Pull (1st place NSW Leg)
2018 Pro Raw Bench Only (195kg Bench)
My best lifts are:
Squat 270kg
Bench 195kg
Deadlift 272.5kg
Why do I coach? I want to see my clients achieve their goals and enjoy life.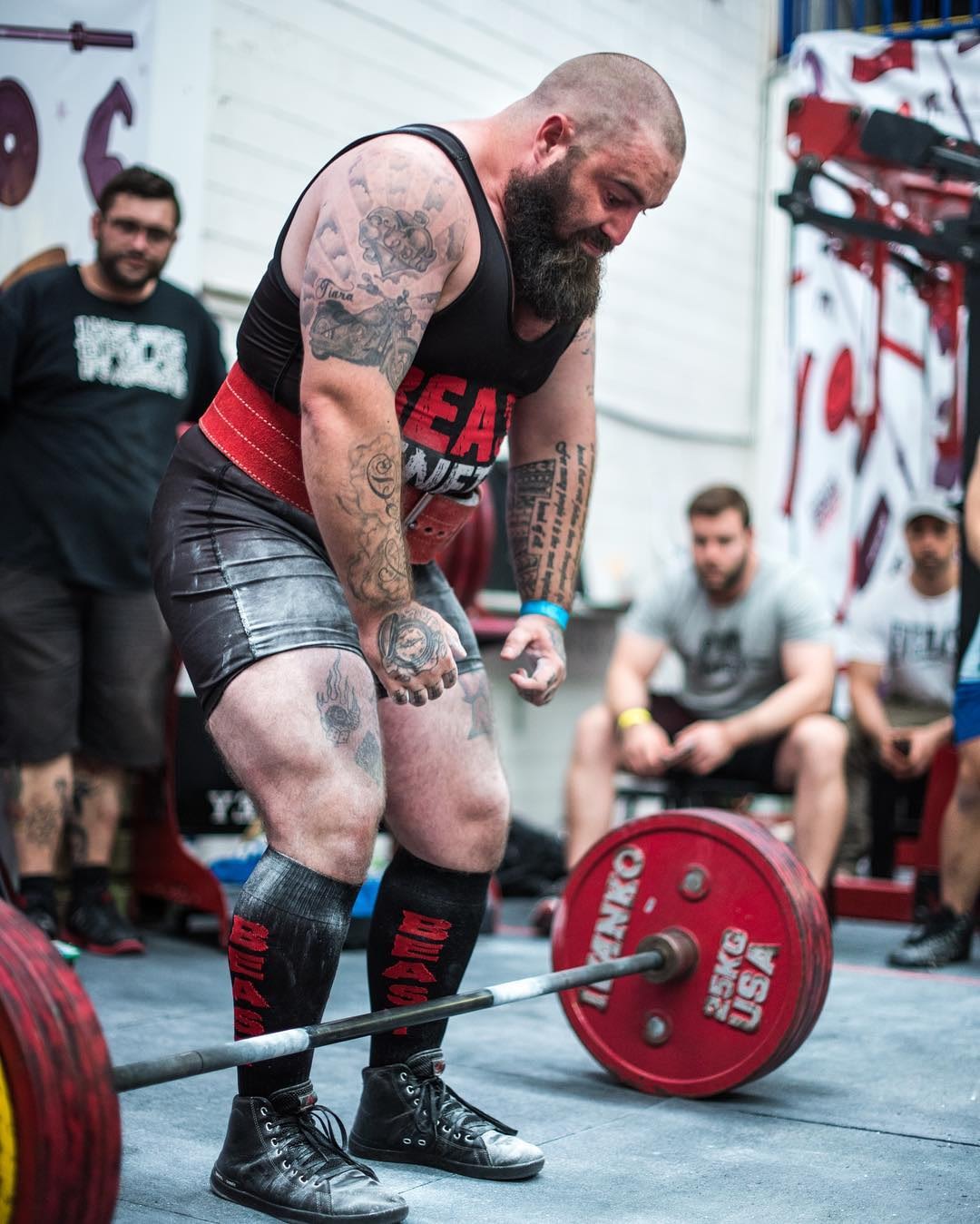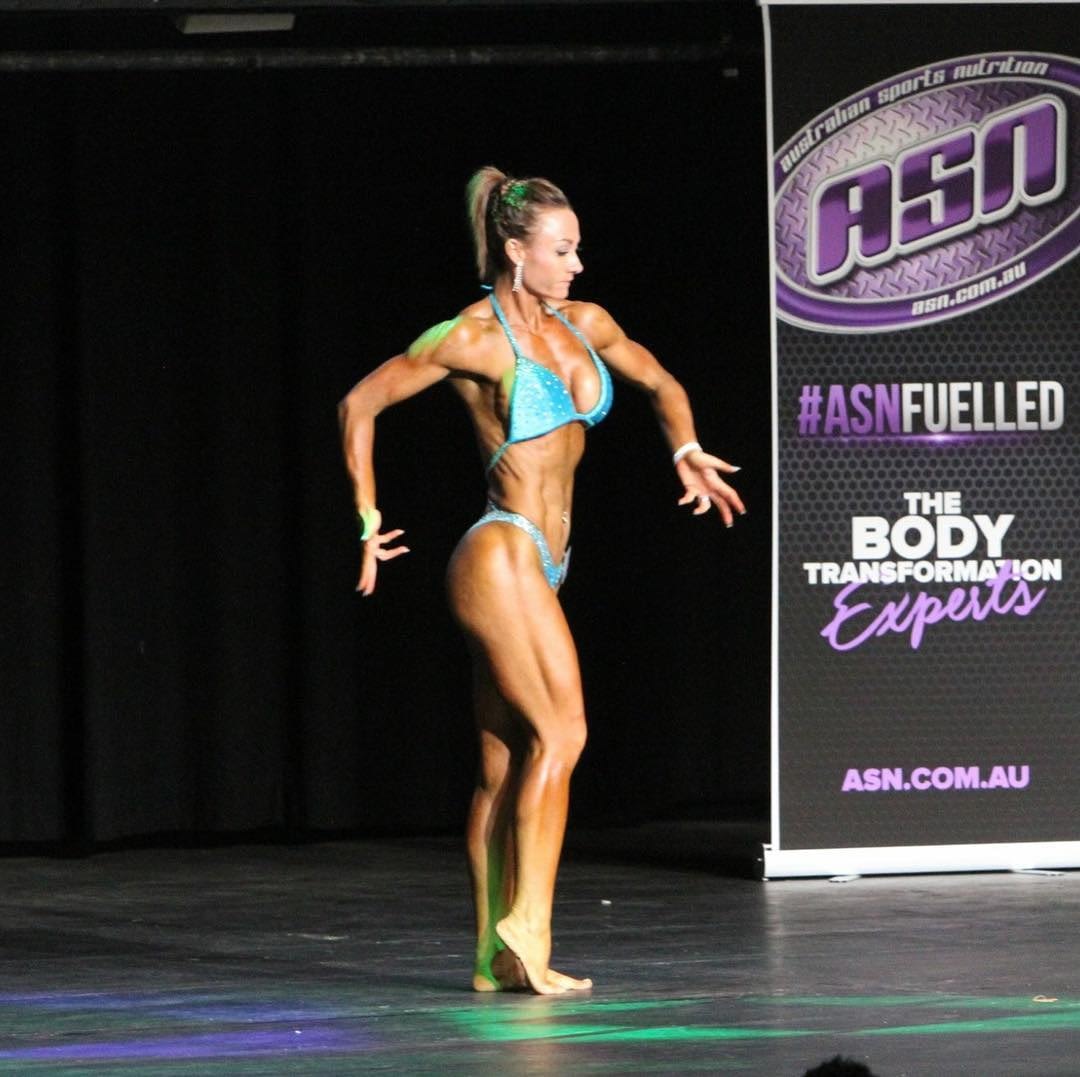 My name is Kristen Scott. I'm a coach at Hunter Strength and Performance located in the Hunter Valley, NSW.
I have always had a passion for fitness and have had a love for the gym from a young age, thanks to my Mumma. I love strength training and Powerlifting because the results are endless, whether its strength gains or body re-composition.
In 2016, after a long battle with PTSD and not being able to drop excess body fat. I decided it was time to dig deep and achieve a long term dream. I made a commitment to compete in body building in season B, in just 6 months from starting with a new coach I was on stage. I competed in Figure in ANB Natural federation.
Newcastle Classic 2016:
2nd Place Figure Novice
3rd Place Figure Short
Central Coast Natural Physique Championships:
1st Place Figure Novice
2nd Place Figure Short
Hunter Strength & Performance – 15/17 Beresford Ave., Beresfield, NSW 2322 – 0435 938 136