See upcoming events hosted by HSP below.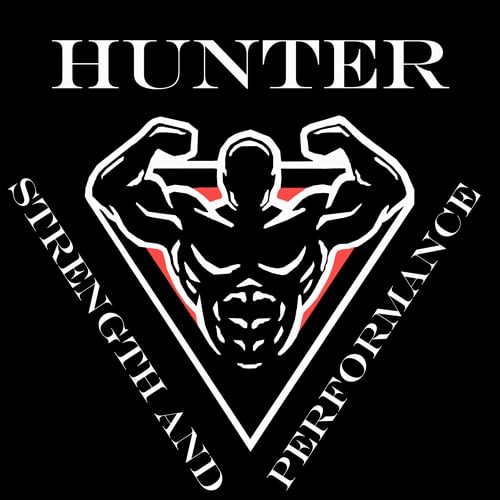 Hunter Strength's Novice Competition
When – 11 AUG 2019
What – 3 Lift Powerlifting Competition. This is an UN-Sanctioned event, open to novice lifters interested in gaining experience in a powerlifting competition. Anybody can enter. Wrists wraps/knee wraps are allowed along with Normal Gym Clothing.
Where – The event will be held at Hunter Strength and Performance. 15-17 Beresford Ave, Beresfield, NSW, 2322